TRAINMASTER BY WERNER MEER US-RAILROAD-SHOP KILCHBERG
HOCHWEIDSTRASSE 3 CH-8802 KILCHBERG (ZÜRICH) SWITZERLAND (founded 1977)
PHONE *41-44-715-3666, FAX *41-44-715-3660, E-MAIL trainmaster@bluewin.ch
Go back to our Website - click here
updated / added: 7/13 - sold out 7/13
HO Scale: Tenshodo # 165, GN, 4-6-6-4, Z-6, F/P # 4000, '75-run, no Box, BF-37, sFr. 950.-, consuignment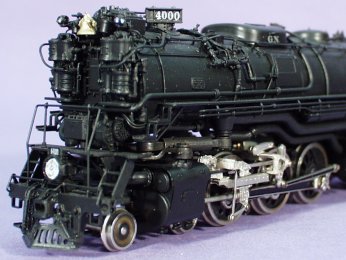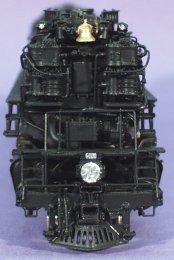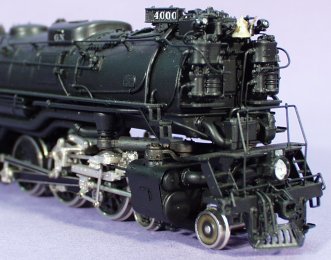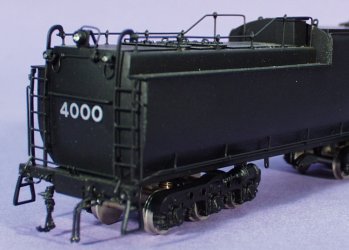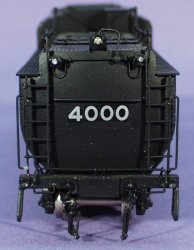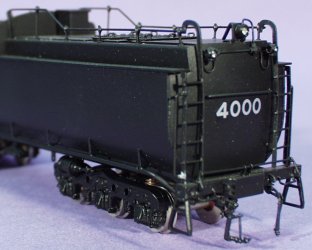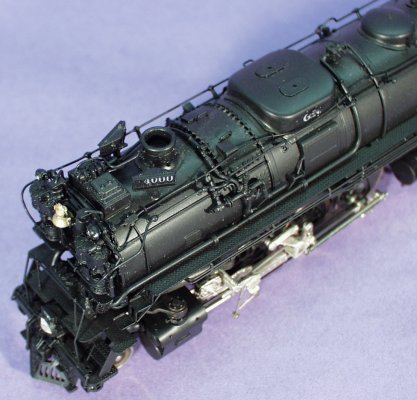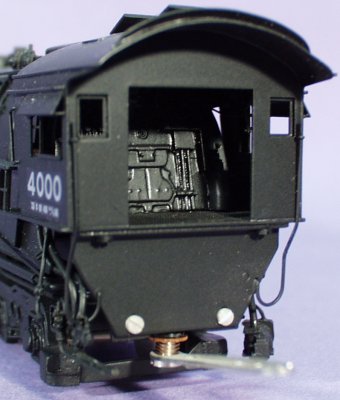 U/P = Un Painted, C/P = Custom Painted, F/P = Factory Painted, P/P = Pro Painted, TA = Tarnished, WEA = Weathered,
NP = Nickel Plated, OR = Old Run, NOB = Not Original Box, not ready = model is at the repair shop!, TBA = to be announced,
res. = reserved (on hold), sold = verkauft (sold out), sFr. = Swiss Francs (CHF), % Discount should be deducted from the listed price
sale = reduced net price. foam = old foam was replaced. We ship world wide!
Zwischenverkauf vorbehalten - Preisänderungen sind jederzeit möglich
Please ask for availability - Prices may change anytime