TRAINMASTER BY WERNER MEER US-RAILROAD-SHOP KILCHBERG
HOCHWEIDSTRASSE 3 CH-8802 KILCHBERG (ZÜRICH) SWITZERLAND (founded 1977)
PHONE *41-44-715-3666, FAX *41-44-715-3660, E-MAIL trainmaster@bluewin.ch
Go back to our Website - click here
added 12/11 / updated: 7/13
HO Scale: Athearn Genesis EMD SD70M with Flared Radiators custom built by Ruedi Tobler, Switzerland
These models have never been produced in plastic. The builder invested 40 hours of work for each loco, but the result is outstanding.
Below are photos made during the construction and of the finished models.
Ein exklusives Modell in Plastik. Basis: Athearn Genesis, komplette Neuanfertigung der "Flared Radiators" im Eigenbau von einem Profi Modellbauer, jede Lok wurde gemäss korrekter Laufnummer neu beschriftet und gesupert. Aufwand rund 40 Std. pro Lok.
Untenstehed sind Fotos von den versch. Baustadien und den fertigen Loks.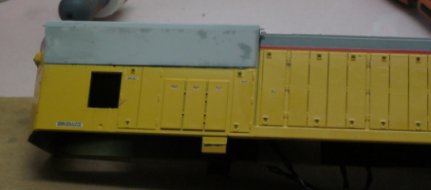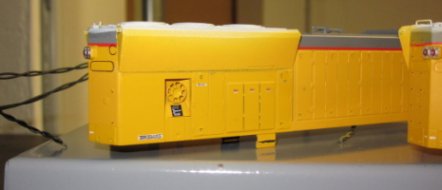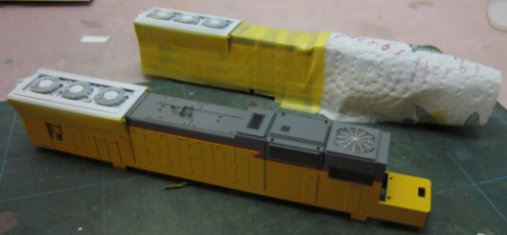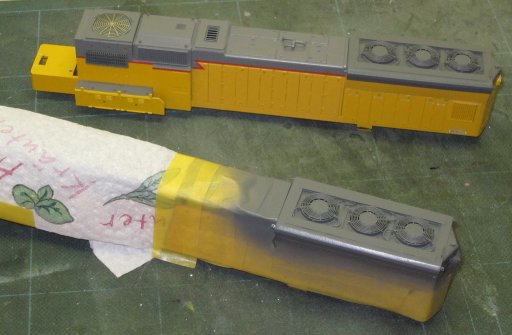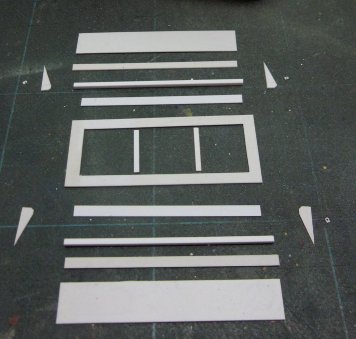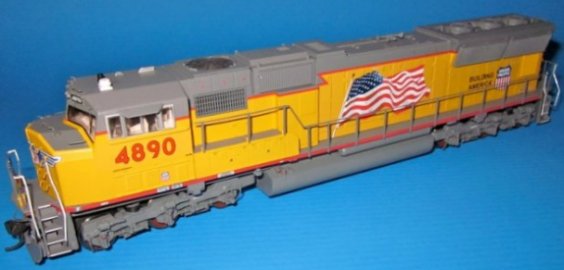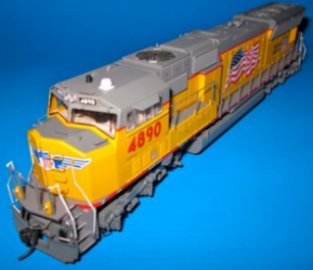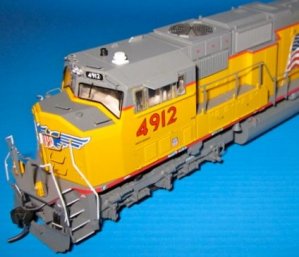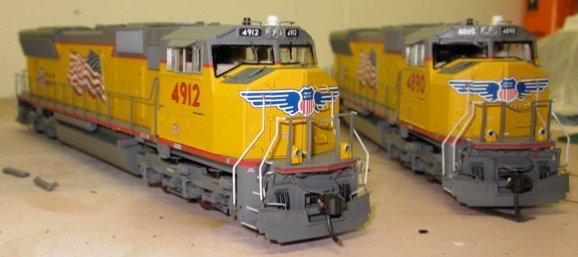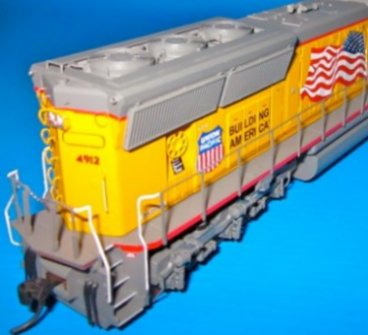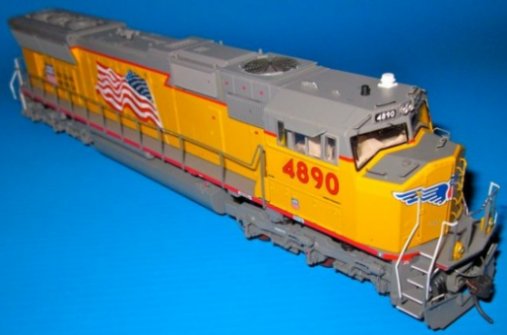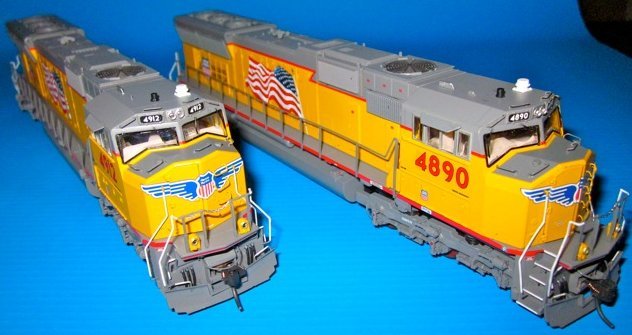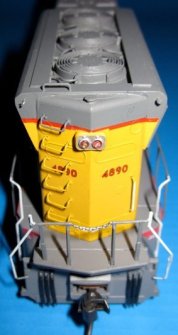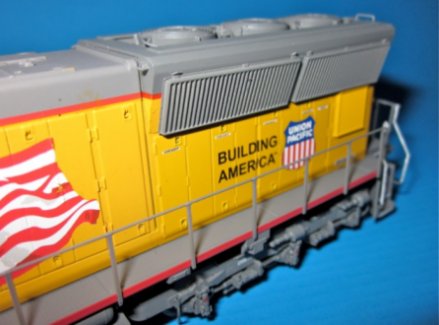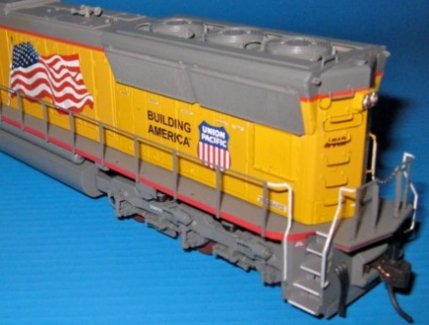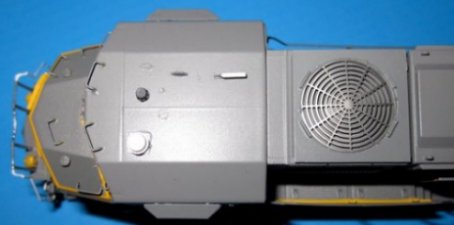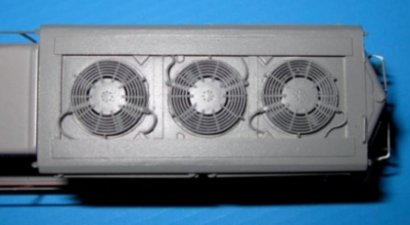 all photos copyright by Ruedi Tobler

go back to Customized Models Main page - click here

Bitte beachten: Dieses Modell ist unverkäuflich (Privatsammlung)
Please note: This model is not for sale (private collection)