AMERICAN RAILROADFANS IN SWITZERLAND
HEADQUARTERS: WERNER MEER, HOCHWEIDSTRASSE 3, CH-8802 KILCHBERG (ZÜRICH) FOUNDED 1981
PHONE *41-44-715-3666, FAX *41-44-715-3660, E-MAIL trainmaster@bluewin.ch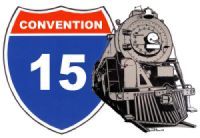 Logo by J. Lütscher
Speed and Power

Direktlink zur 15th Convention - hier klicken / English link - click here
Dieses hochdetaillierte Modell wird exklusiv an der 15th Convention 2012 präsentiert.
This highly detailed model will be presented at the 15th Convention in 2012.
added: 12. Mai 2012 / updated: 5. September 2012
Blast Furnace (scratchbuilt) in HO Scale by Roy Genkinger, Switzerland
An der 13th CV 2006 stellte ich mein Hochofen Diorama zu 2/3 komplettiert aus. Nun werde ich an der 15th CV den ganzen Hochofen Komplex fertig gebaut, gespritzt und veraltert präsentieren. Fertig? Man wird natürlich nie richtig fertig mit so einem komplexen Thema. Auf jeden Fall baue ich seit einem Jahr mit Hochdruck daran. Das Baumaterial ist nach wie vor Polystyrol von "Evergreen". Da ich ja bereits seit 1996 (mit längeren Unterbrüchen) daran arbeite, ist das Bauwerk erstaunlicherweise alterungsbeständig geblieben. Keine einzige Klebestelle hat sich gelöst und die Teile werden nicht brüchig. Also, sehr empfehlenswert für "scratchbuilder".
Allerdings habe ich für die ganze Anlage (280 x 80 x 80 cm) ein Platzproblem. Unter Umständen könnte man das Diorama in eine Grossanlage inegrieren (im In- oder Ausland) oder als Leihgabe in ein technisches Museum stellen.
Ich bin für Anfragen offen.
Das nächset Projekt "Elektrostahlwerk" ist bereits "in progress". Ein kleines Teil wird auch an der CV zu sehen sein.
Google Valve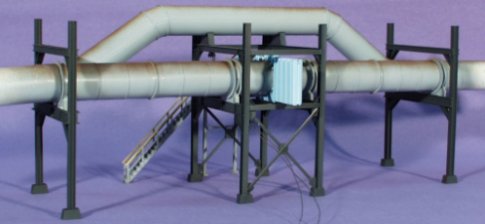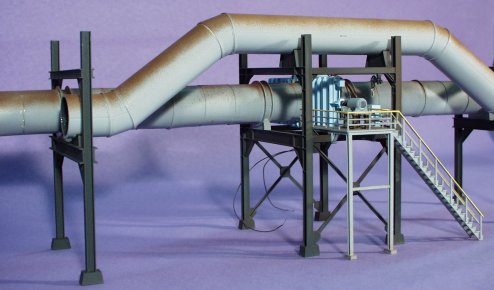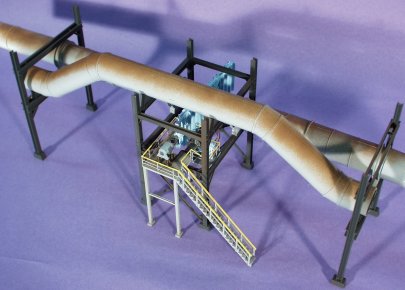 all photos copyright by Werner Meer
Hochofen Komplex im Rohbau (noch ungespritzt) und teilweise gespritzt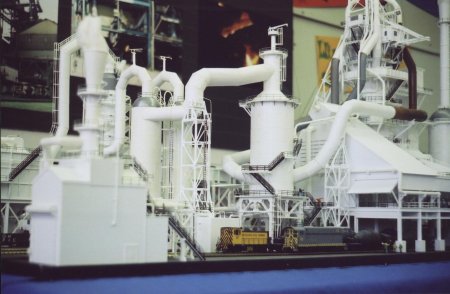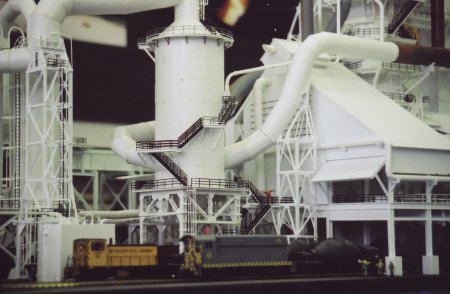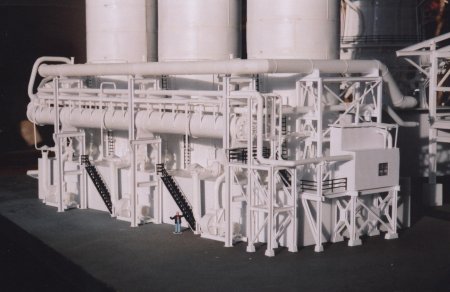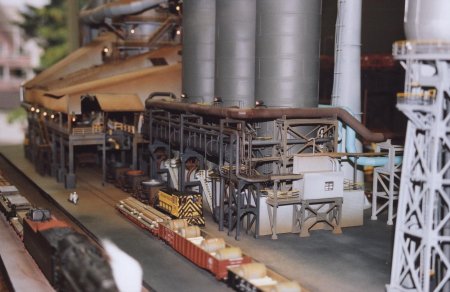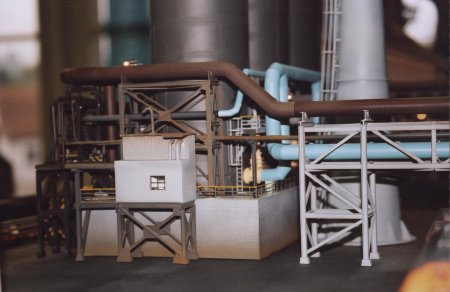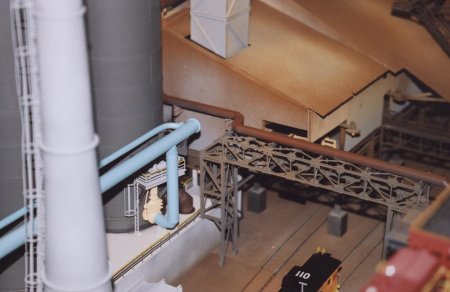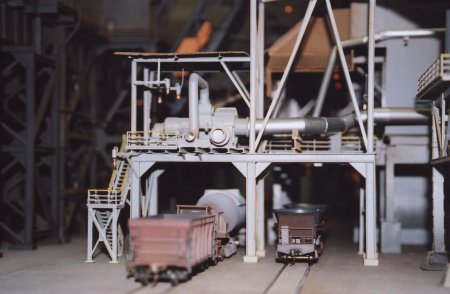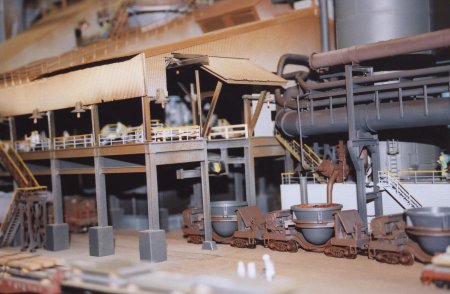 Hochofen gespritzt und daneben noch ohne Farbe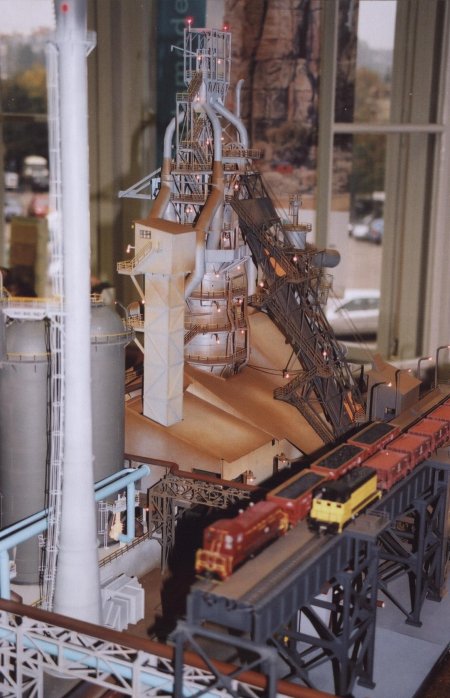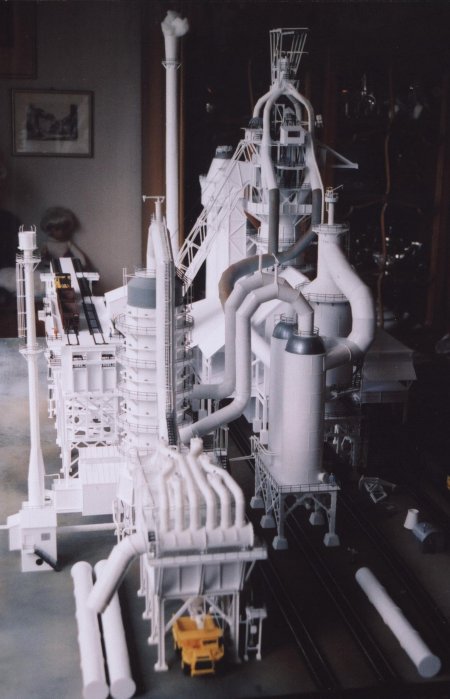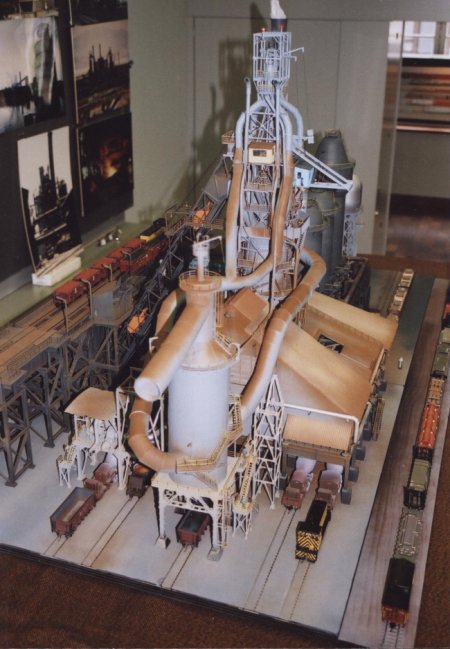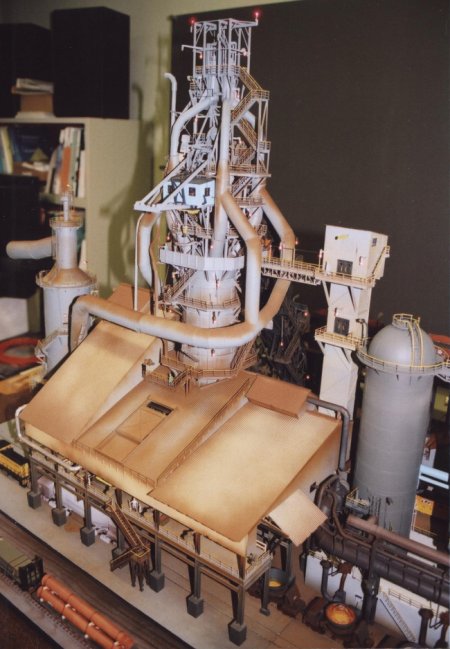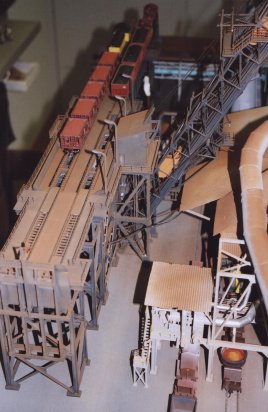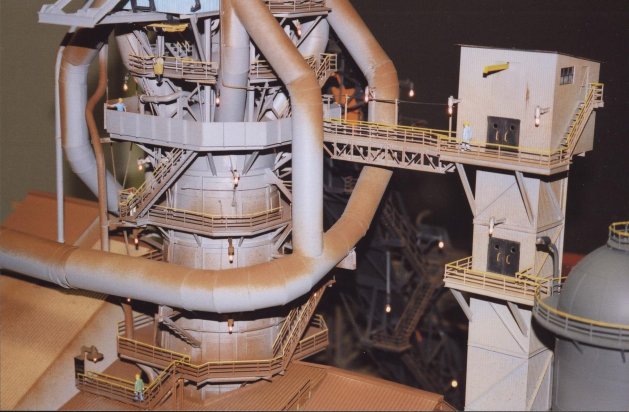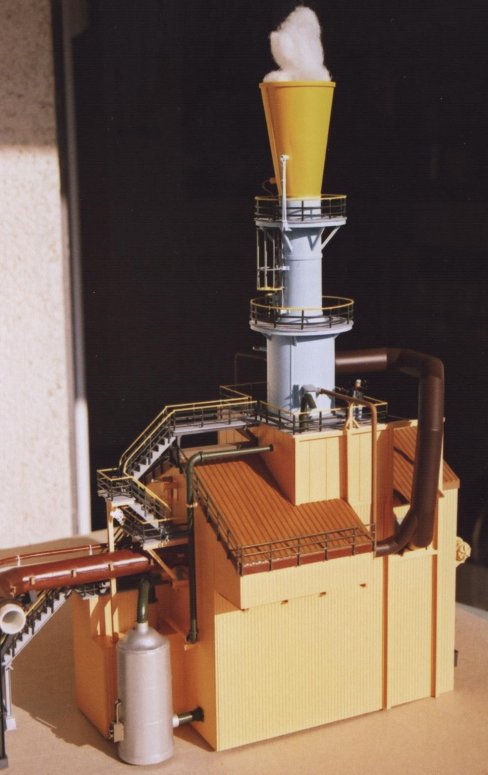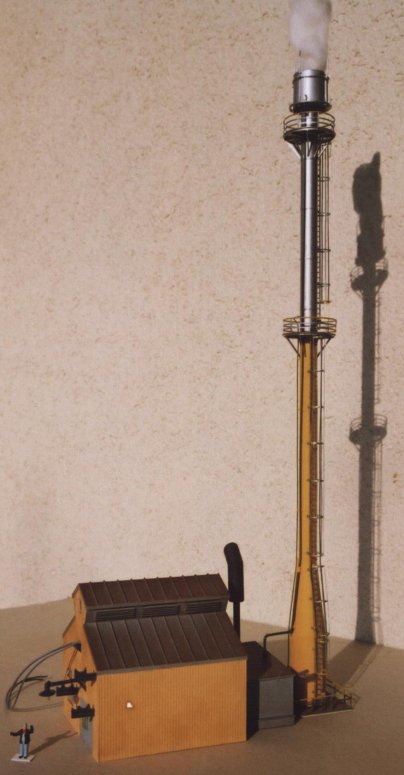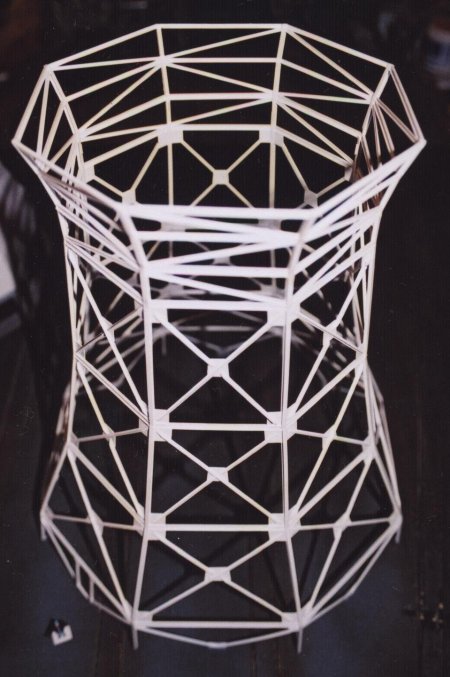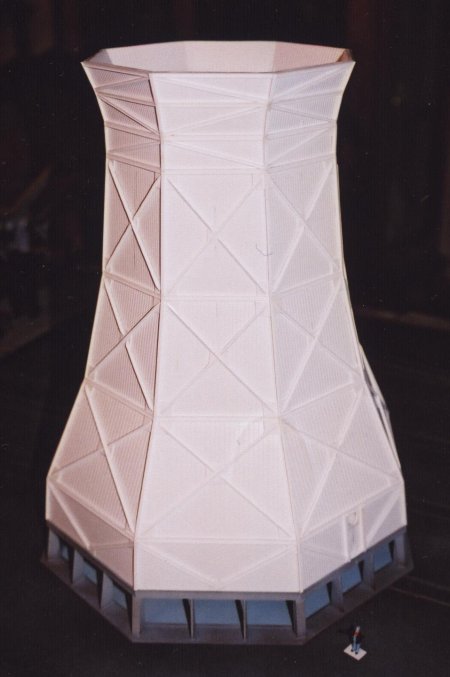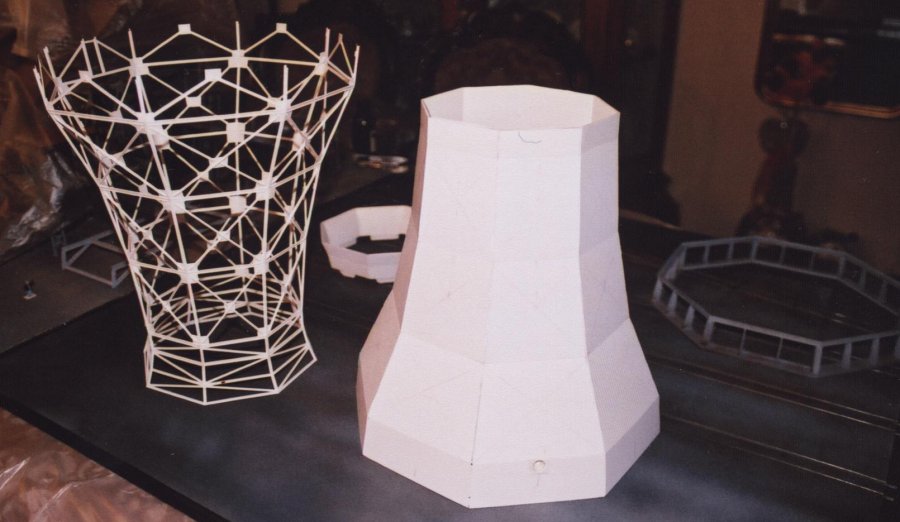 all photos copyright by Roy Genkinger

untenstehend sind die Links von den American Railroadfans / below are the links of the American Railroadfans
untenstehend sind die Links von Trainmaster / below are the links of Trainmaster
Website created by Werner Meer
TRAINMASTER BY WERNER MEER US-RAILROAD-SHOP KILCHBERG
HOCHWEIDSTRASSE 3 CH-8802 KILCHBERG (ZÜRICH) FOUNDED 1977
PHONE *41-44-715-3666, FAX *41-44-715-3660, E-MAIL trainmaster@bluewin.ch