TRAINMASTER BY WERNER MEER US-RAILROAD-SHOP KILCHBERG
HOCHWEIDSTRASSE 3 CH-8802 KILCHBERG (ZÜRICH) SWITZERLAND (founded 1977)
PHONE *41-44-715-3666, FAX *41-44-715-3660, E-MAIL trainmaster@bluewin.ch
Go back to our Website - click here
O Scale: Weaver Models, Pennsy GG-1 Electric, F/P, no Box, added 9/10, PDI-37, sFr. 600.-, consignment sold out 9/10
The original Pantographs have been removed, but we do have a new set (more detailed). Please be aware, mounting requires some modelling skills ! !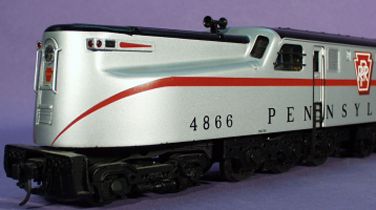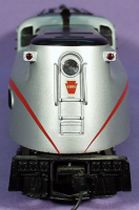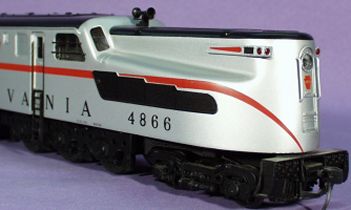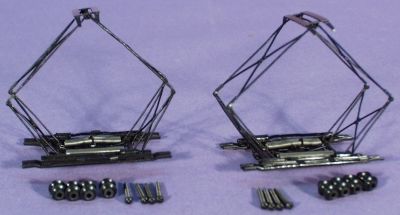 Zwischenverkauf vorbehalten - Preisänderungen sind jederzeit möglich
Please ask for availability - Prices may change anytime